About Equip
READY FOR THE FUTURE
eQuip designs, produces and is an independent supplier of custom made solutions that enable electrification of heavy duty machinery. Our specialism lies in construction and infrastructure, and maritime, offshore and windsector. We are capable of converting both traditional and new machines to fully electric machines with zero emission.
Not only can we supply the motor drive, but also all other components such as energy storage systems, operating systems and control electronics, among others. Our customers are manufacturers (OEM), dealers and importers of construction and maritime/offshore material, but also (sub)contractors.
Benefits
WHAT BENEFITS DO ELECTRIC HEAVY DUTY MACHINERY PROVIDE?
Technology in electric machines is moving fast. By now, the possibilities of fully electric machines are close to endless. However, there still exist many misconceptions about these possibilities.
Currently, electric heavy duty machines are capable of delivering the same, if not better, performances than heavy duty machines that run on fossil fuels. In the future this will only get better. Electric heavy duty machines provide the following benefits, among others.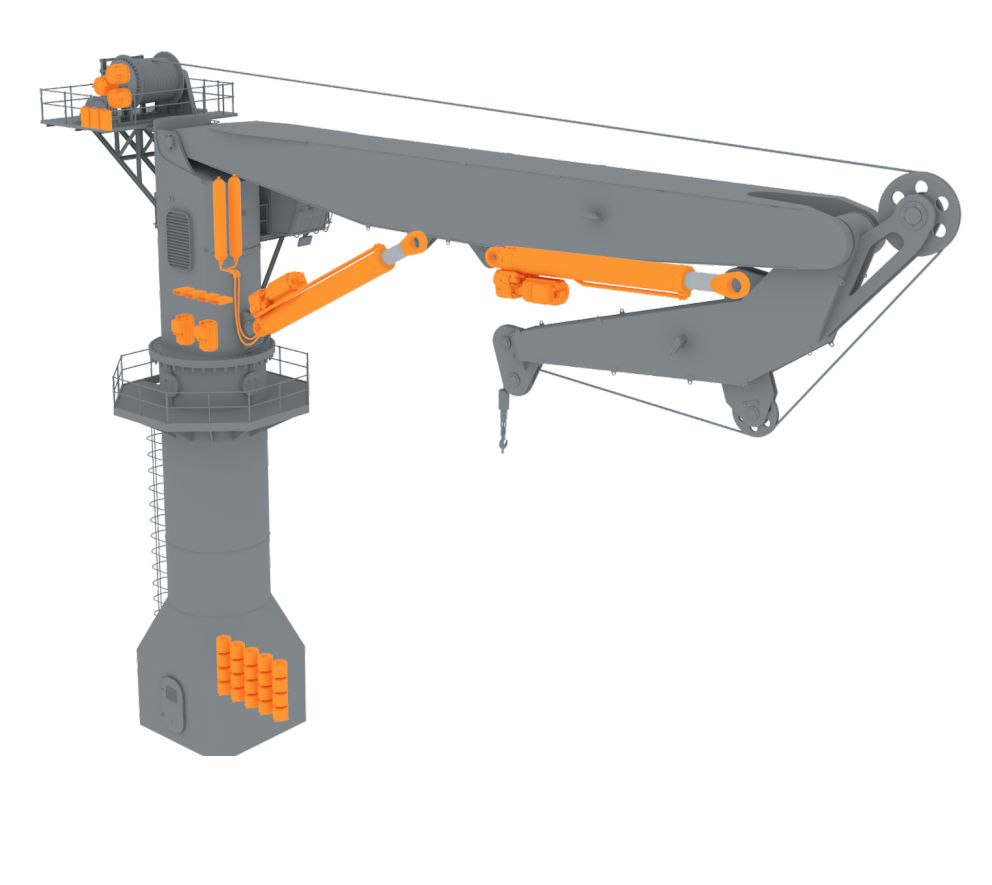 Electric heavy duty machines produce no emissions. This benefits both public health and the climate. With zero emission, you meet current (or future) regulations, which gets you ahead of your competitors.
The notion that electric motors are large and not powerful is one that belongs to the past. The power density of electric motors is higher than a combustion engine and similar to a hydraulic motor. Lightweight and powerful.
Technological development has led to far better batteries. The battery life is now more than enough for a work day. Also, the life time of batteries has improved a lot, to up to 8,000 charge cycles.
Electric motors are very maintenance-friendly, because they possess (far) less moving parts than traditional combustion engines and hydraulic motors. An electric system also doesn't have filters or hoses that need periodic replacements.
Electric motors produce far less noise than combustion engines or hydraulic motors.
ROBUST IN ANY ENVIRONMENT
We are specialised and exclusively use electric components/actuators that are suited for the harshest environments. They have been extensively tested on heavy vibrations, shocks and extreme ambient temperatures.
SECTORS
We are specialised in two sectors, among others: construction and infrastructure, and maritime, offshore and wind.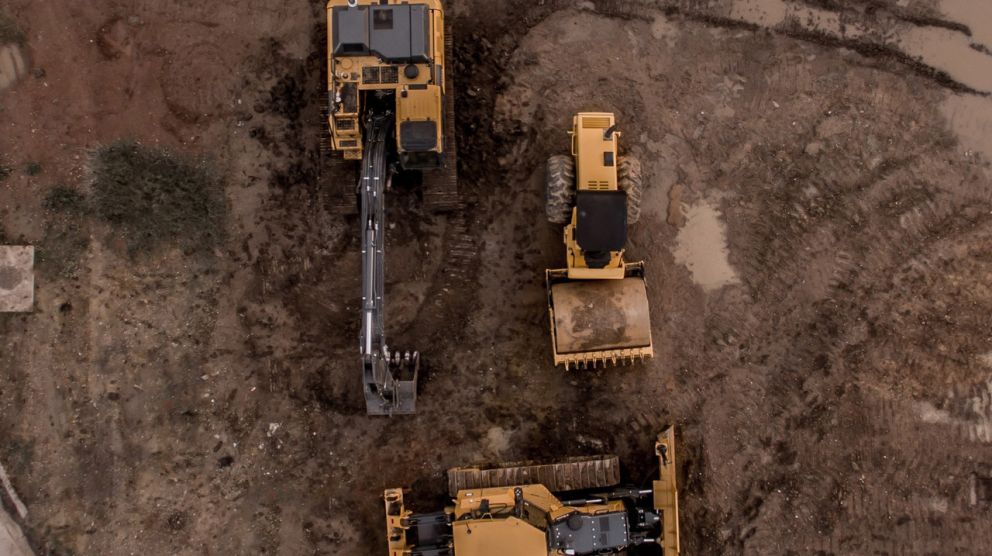 CONSTRUCTION AND INFRASTRUCTURE
Electric machines are on the rise in construction. The main reason for this, is the regulations that are becoming more and more strict regarding emissions.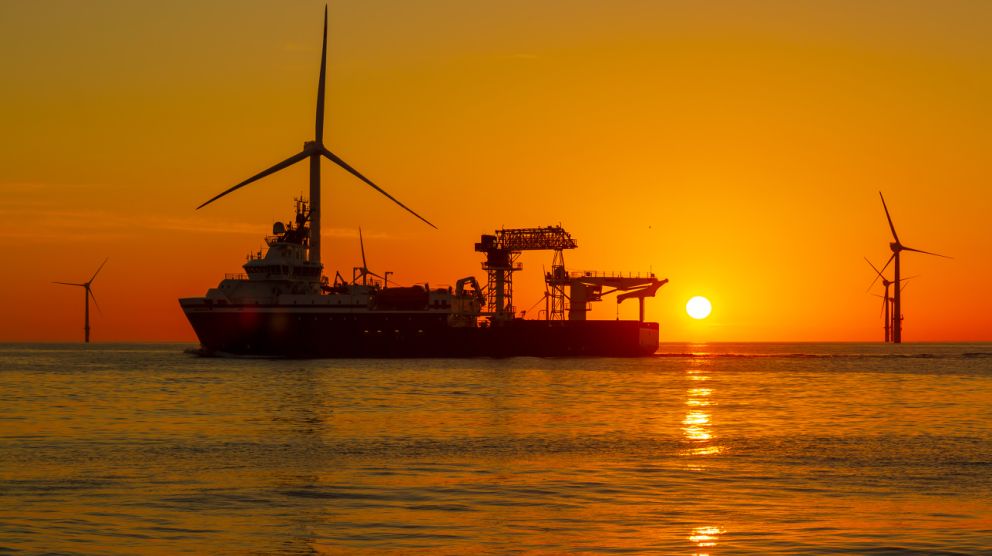 MARITIME, OFFSHORE AND WIND
In the maritime, offshore and wind sector, electric drive systems often bring financial benefits.