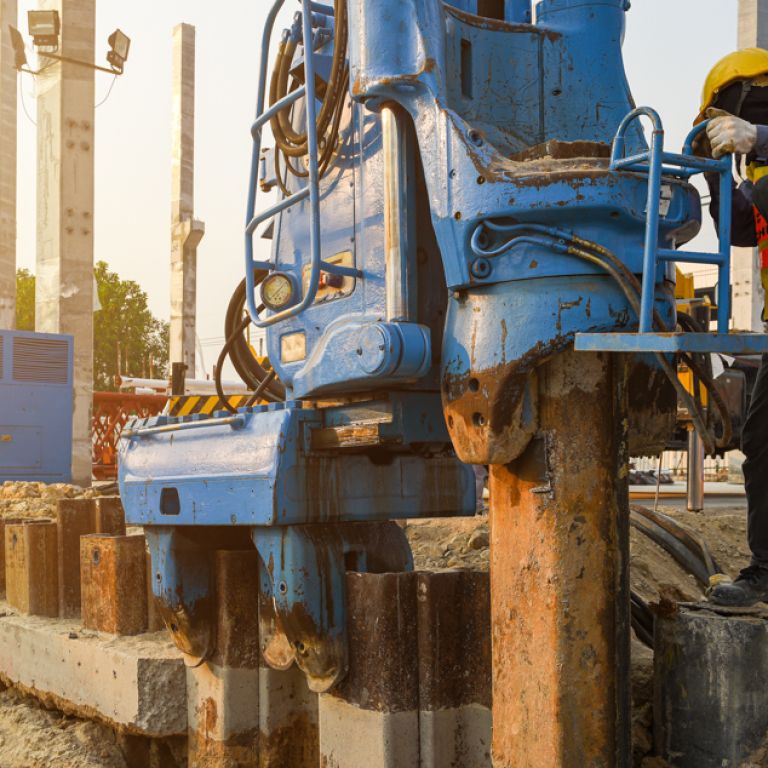 About eQuip
eQuip designs, produces and is an independent supplier of custom made solutions that enable electrification of heavy duty machinery. Our specialism lies in construction and infrastructure, and the maritime, offshore and wind sector. We are capable of converting both traditional and new machines to fully electric machines with zero emission. Not only can we supply the motor drive, but also all other components such as energy storage systems, operating systems and control electronics, among others. Our customers are manufacturers (OEM), dealers and importers of construction and maritime/offshore material, but also (sub)contractors.
With over 30 years of experience in electric/hydraulic drive technology, we can quickly understand the requirements and desires that you may have regarding the electrification of your machine. We possess extensive knowledge and have all the necessary disciplines in house in regards to mechanics/dynamics, hydraulics and electronics/software. We use this knowledge and experience to deliver the best possible and most efficient solutions. We offer both solutions for rotational (electric motor) electric drive and unique in-house developed electric linear solutions. This way, there is no single movement we can not electrify.
Collaborative
By collaborating early on in the engineering process, we achieve the optimal solution. eQuip works as an extension of your organisation. We are flexible and dynamic in our deliveries. This can vary from pure engineering, component delivery, assembly, to testing the system.
Experienced
eQuip has extensive knowledge and experience in both electrical and software technology, as well as hydraulic technology. We are also very familiar with different types of machines and the mechanics behind it. Therefore we are able to contribute in the complete system integration.
Improving
It is not our goal to develop new technologies, but to combine and apply new technologies. Our knowledge and experience allow us to evolve and apply existing technologies to create a robust solution.
Solid
We want to satisfy each customer. That is why our solutions do not only consist of a well-functioning system, but also solid finish regarding parts, wiring, packaging and documentation.
Robust
eQuip develops electric drives for heavy duty machinery: machines that can exert great forces. This suits electric drives very well, since they provide many benefits relative to traditional hydraulic solutions.
Energy efficiency
Big machines require a lot of power, and thus require a lot of energy. To limit energy usage, eQuip is specialised in electrifying the final motion. This results in low drive losses and abilities to regenerate energy with braking motions. A higher energy efficiency results in a smaller battery or a longer battery life.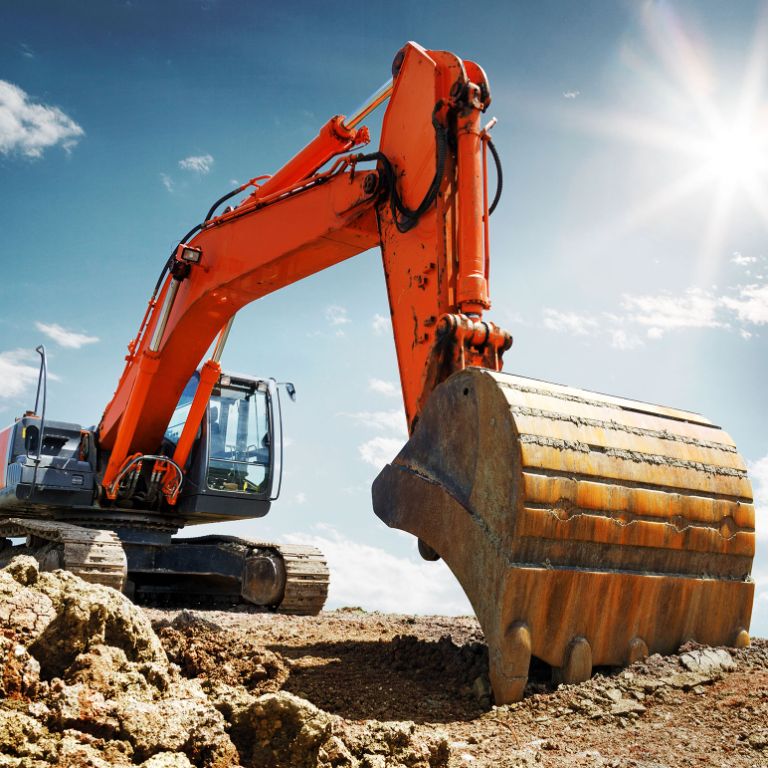 Contact
Via our contact details or our contact form, you can contact us directly. Of course you are also welcome to visit us. We discuss your desires and how we can meet them.
Functional specifications
We research and specify together the functional demands of the machine and document this in a functional specification. This way, we prevent bad surprises at the end. We research whether we just need to replace the combustion engine, or if it is beneficial to electrify more movements directly to create a higher drive efficiency.
Offer
After determining the functional specifications, we will make an offer without obligations.
Engineering and production
During this fase, the design will be made. We will update you regularly regarding the status, and you we will send you the designs. After this, the production and assembly of the system follows.
Testing and validation
The (partial) systems will be tested in-house, after which they can be build into the machine and the validation can be put into motion.
Training and service
After the validation is completed, the operators of the machines can be trained by eQuip on how to use the new drive. After the delivery, eQuip is available for questions or maintenance, if necessary.
Questions?

Any questions? Feel free to contact us!