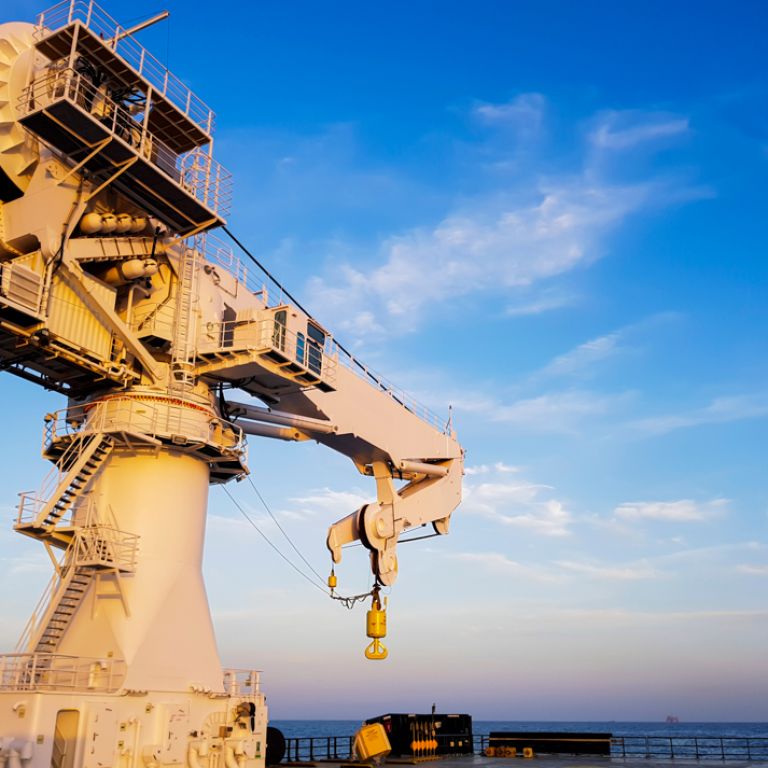 THE SHIFT TOWARDS ELECTRIC MACHINES
Electric machines are becoming increasingly popular in the maritime, offshore and wind sectors. They bring financial benefits, require little maintenance, are reliable, efficient and above all very safe.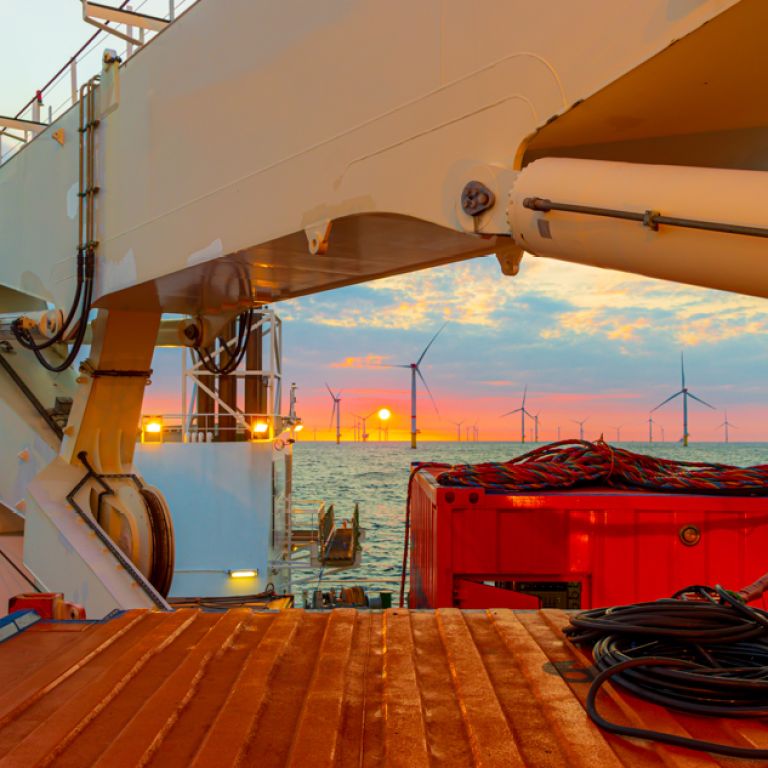 LOW ENERGY USE AND ZERO EMISSION
In the maritime, offshore and wind sectors, the motions often require a lot of power, which makes small efficiency benefits extremely important. With eQuip's technology, up to 90% of energy can be saved and construction can become much more compact and cheaper. In addition, emission regulations are gradually becoming more strict. With electrification, you are well prepared for these (new) regulations.